The Big Picture.

We Get It.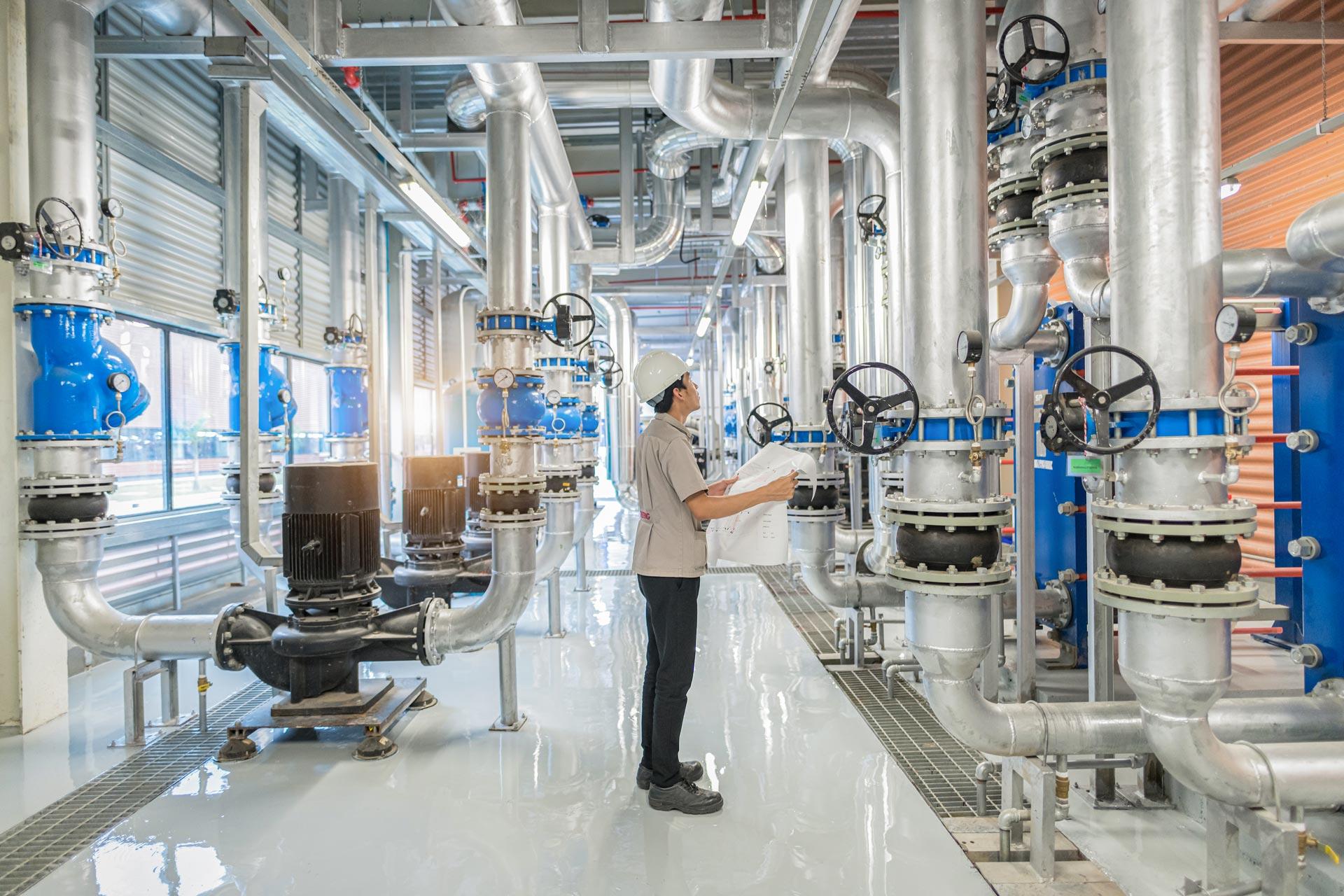 With almost two decades of experience in HVAC mechanical systems, we've worked with a wide cross-section of clients.
We leverage our knowledge and experience when assessing your project. Our experienced staff will meet with you to discover your optimal outcome and engineer a solution where you get the finished product you desire.
We're committed to helping each client realized their individual goals. Every building and situation is different, so we really listen to our clients to discover what they envision. Only then will we carefully design a custom solution.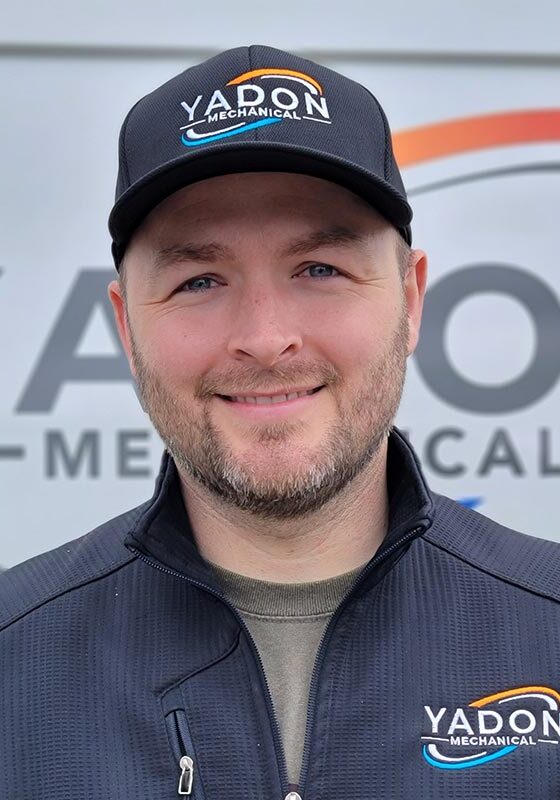 Columbia River Correctional Inst.
CRCI upgraded their washer and dryer units to commercial sized units. We were responsible for installing new gas piping and 10in exhaust vents for each unit. We worked closely with CRCI staff to adhere to their visitor procedures, checking in equipment...