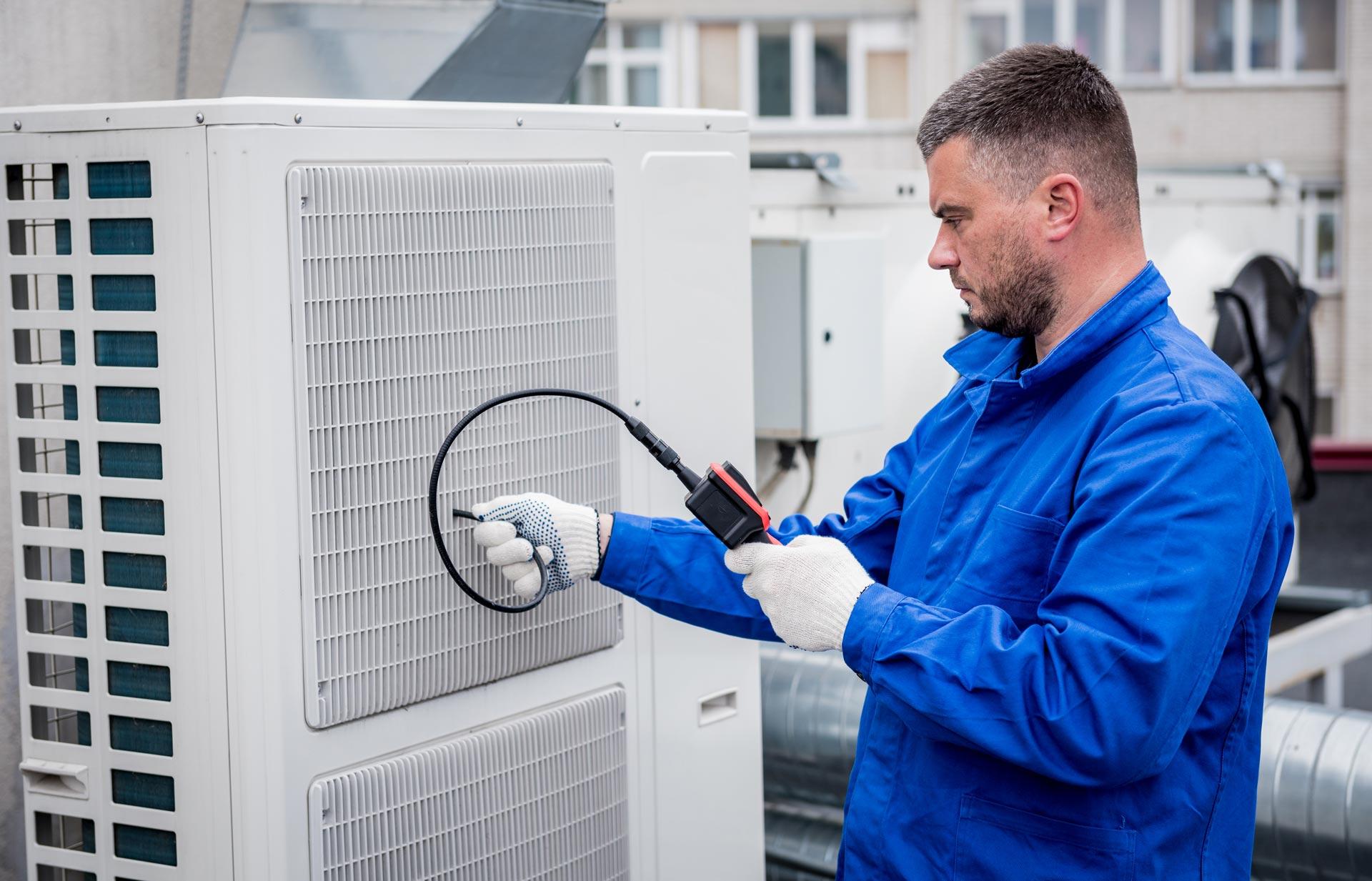 Yadon Mechanical is a full-service HVAC company working with all makes and models of boiler systems. As your building ally, we assess your current heating, air-conditioning, and ventilation system to develop practical solutions for maximum efficiency and longevity.
When emergency services are needed, we're on it! We provide 24/7 emergency response in less than two hours for most locations.
As HVAC experts, we offer services for the following:
RTU/AC Unit Maintenance
Built-up AC Units
Heat Pumps
Roof-top Units
Data Room Units
Commercial VRF Units
Make Up Air Units
Packaged & Hydronic Heat Pumps
Humidifiers
Energy Recovery Units
Cooling Towers
Chillers
Exhaust Systems
VFD Service
AC/Heat Repairs
Pump Rebuilds
Motor & Shaft Bearing Replacement
Refrigerant Retrofits
Economizer Repair & Retrofits
Steam Traps
Boilers
Retrofitting
Sheave and Pulley Laser Alignment
Columbia River Correctional Inst.
CRCI upgraded their washer and dryer units to commercial sized units. We were responsible for installing new gas piping and 10in exhaust vents for each unit. We worked closely with CRCI staff to adhere to their visitor procedures, checking in equipment...