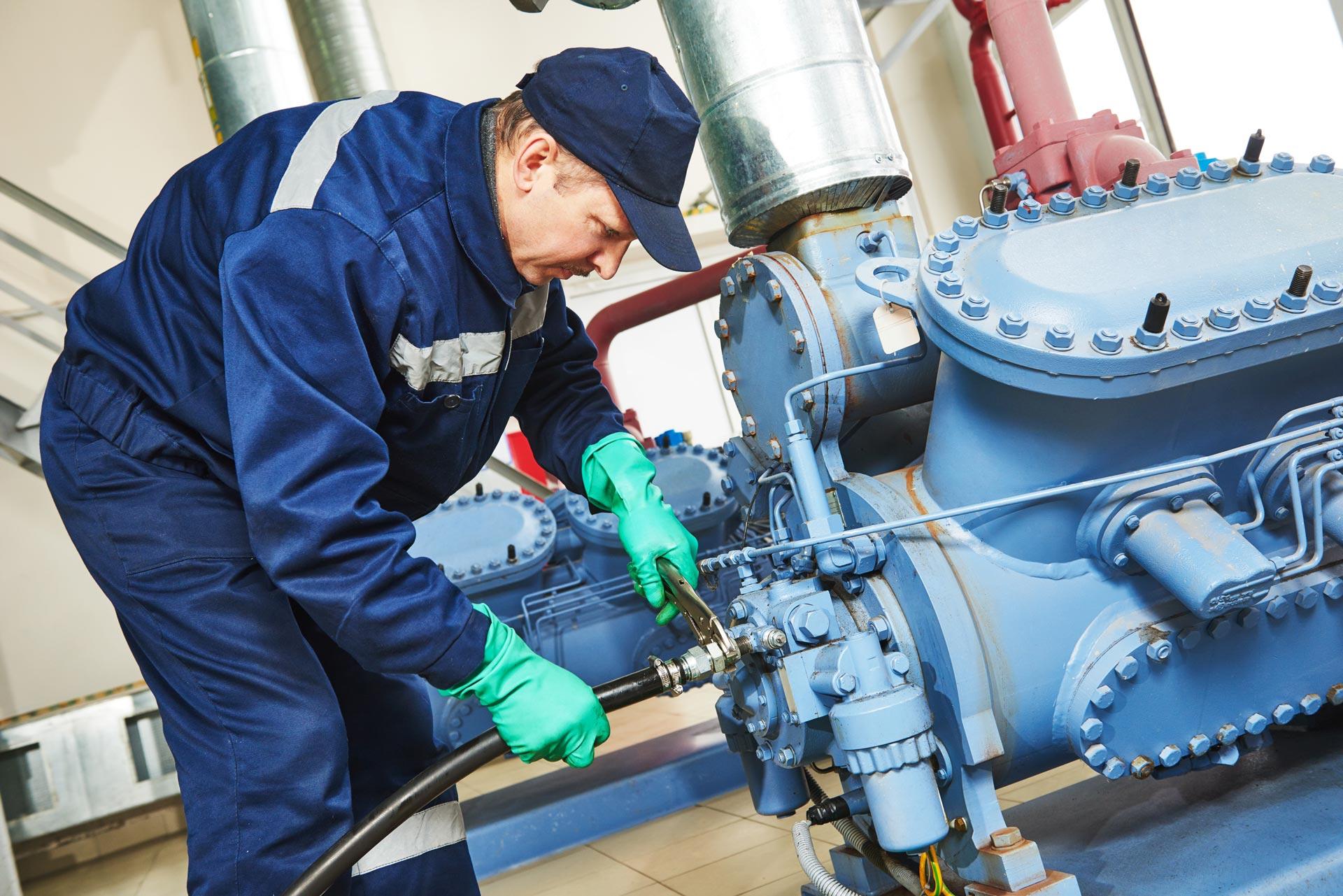 Yadon Mechanical is here for you with 24/7 emergency response service every day of the year.
If you have an after-hours emergency involving your building's HVAC mechanical system and require a Yadon Mechanical technician at your facility, please call us at (360) 564-5300 and we will respond immediately.
Columbia River Correctional Inst.
CRCI upgraded their washer and dryer units to commercial sized units. We were responsible for installing new gas piping and 10in exhaust vents for each unit. We worked closely with CRCI staff to adhere to their visitor procedures, checking in equipment...