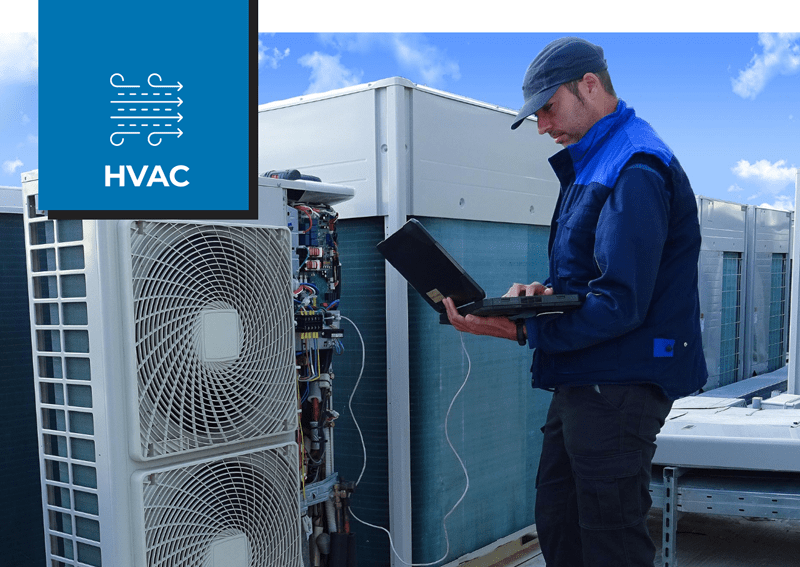 Yadon Mechanical is a full-service HVAC company working with all makes and models of boiler systems. As your building ally, we assess your current heating, air-conditioning, and ventilation system to develop practical solutions for maximum efficiency and longevity.
As a specialist in new and integration of BMS (Building Management System) control systems, Yadon Mechanical is your trusted partner. With expertise in Energy/Comfort retrofitting and replacement, we diagnose, engineer, and implement a total solution guaranteed to save money in the long run while maintaining personal comfort.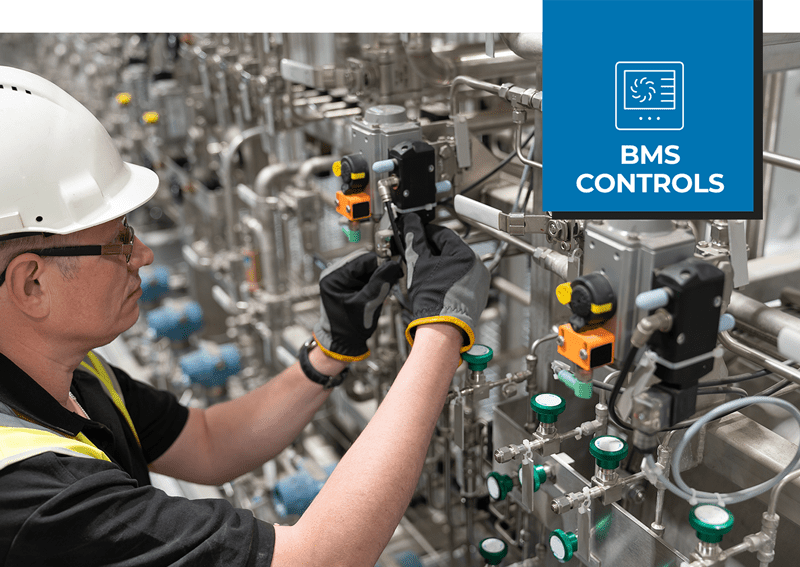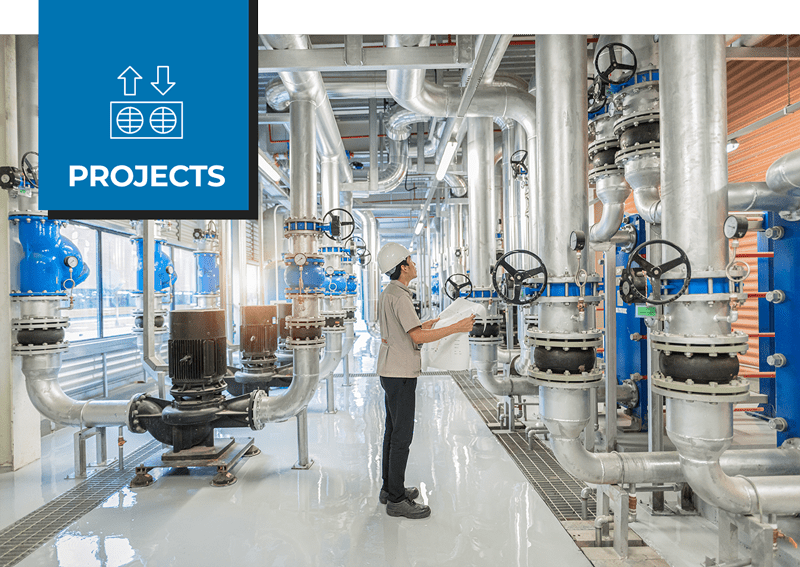 Yadon Mechanical is your go-to partner for total accountability on large and small projects. With nearly two decades of experience, our experienced staff can upgrade existing systems or repair and replace aging and/or obsolete mechanical equipment.
The core of Yadon Mechanical is preventative and predictive maintenance. As your preferred maintenance provider, our goal is to save you money through consistent and thorough equipment maintenance. We aim to effectively reduce operation costs, eliminate downtime and improve comfort.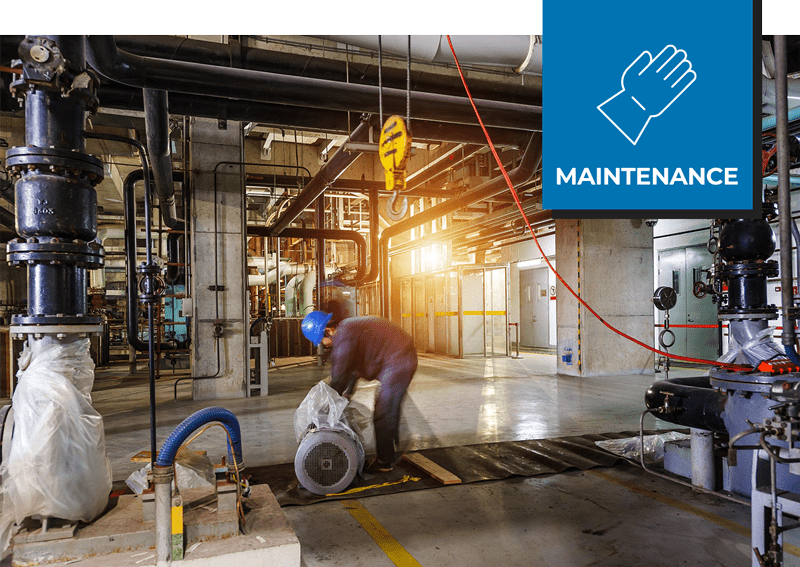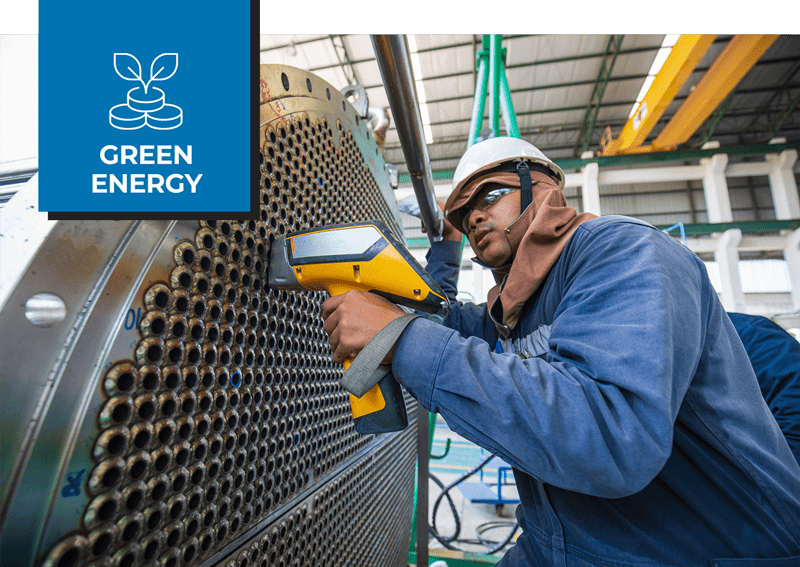 With skyrocketing energy costs and increasing awareness of environmental impact, Yadon Mechanical helps businesses take advantage of the recent improvements in HVAC (heating, ventilation and air conditioning) systems. We offer practical solutions and aid in selection of the right equipment and controls for exceptional energy management while reducing annual operational costs.
Yadon Mechanical is here for you with 24/7 emergency response service every day of the year.
If you have an after-hours emergency involving your building's HVAC mechanical system and require a Yadon Mechanical technician at your facility, please call us at (360) 553-2455 and we will respond immediately.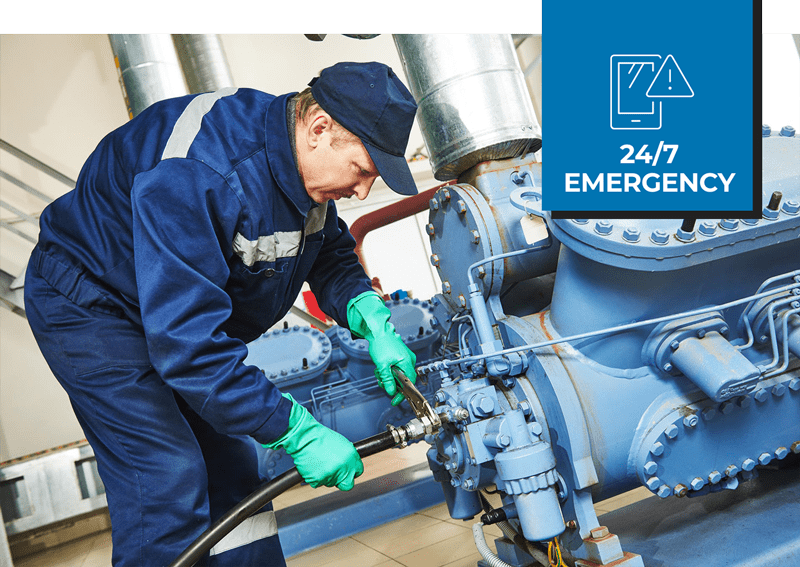 Columbia River Correctional Inst.
CRCI upgraded their washer and dryer units to commercial sized units. We were responsible for installing new gas piping and 10in exhaust vents for each unit. We worked closely with CRCI staff to adhere to their visitor procedures, checking in equipment...