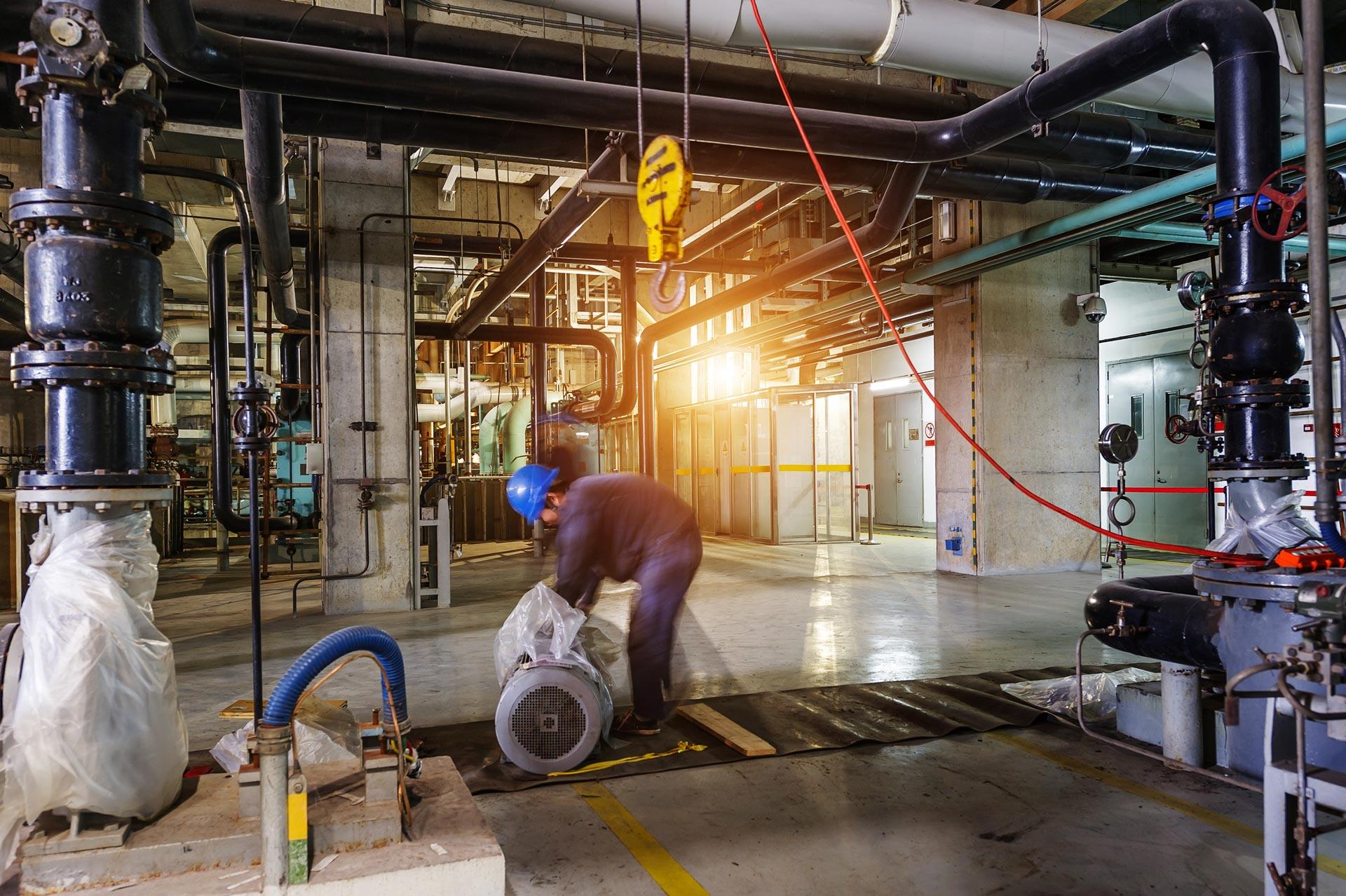 The core of Yadon Mechanical is preventative and predictive maintenance. As your preferred maintenance provider, our goal is to save you money through consistent and thorough equipment maintenance. We aim to effectively reduce operation costs, eliminate downtime and improve comfort.
When emergency services are needed, we're on it! We provide 24/7 emergency response in less than two hours for most locations.
Our maintenance services include:
Preventative and Predictive Maintenance
On-site Restoration
Process Chiller Refrigeration
Filter and Media Services
Diagnostics
Test and Inspect to All-Inclusive Agreements
Columbia River Correctional Inst.
CRCI upgraded their washer and dryer units to commercial sized units. We were responsible for installing new gas piping and 10in exhaust vents for each unit. We worked closely with CRCI staff to adhere to their visitor procedures, checking in equipment...