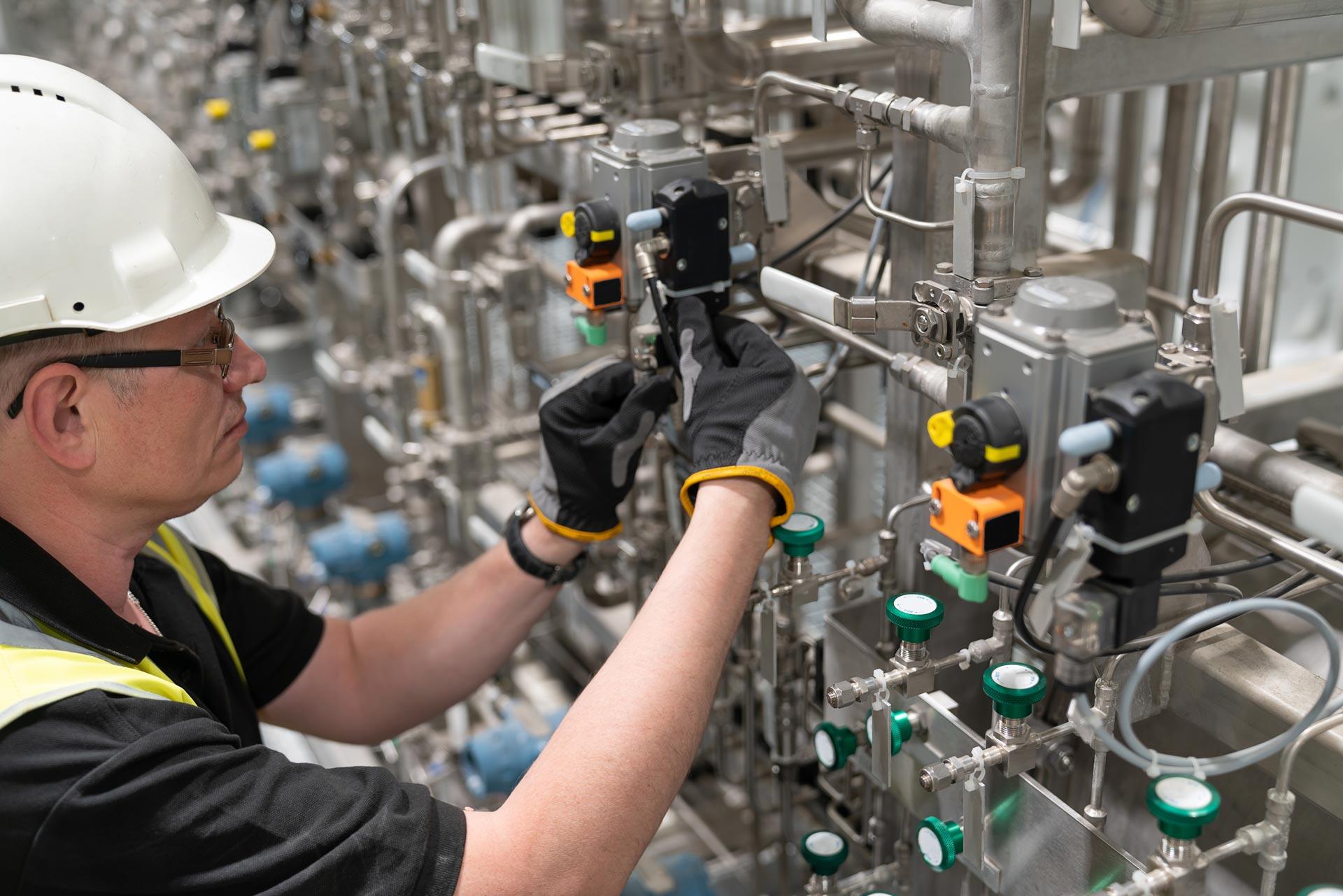 As a specialist in new and integration of BMS (Building Management System) control systems, Yadon Mechanical is your trusted partner. With expertise in Energy/Comfort retrofitting and replacement, we diagnose, engineer, and implement a total solution guaranteed to save money in the long run while maintaining personal comfort.
Our BMS Control Systems services include:
Installations & Integrations
Energy Service Agreements
Proprietary Automated Systems
Pneumatic, Electrical, and Digital Controls
Columbia River Correctional Inst.
CRCI upgraded their washer and dryer units to commercial sized units. We were responsible for installing new gas piping and 10in exhaust vents for each unit. We worked closely with CRCI staff to adhere to their visitor procedures, checking in equipment...