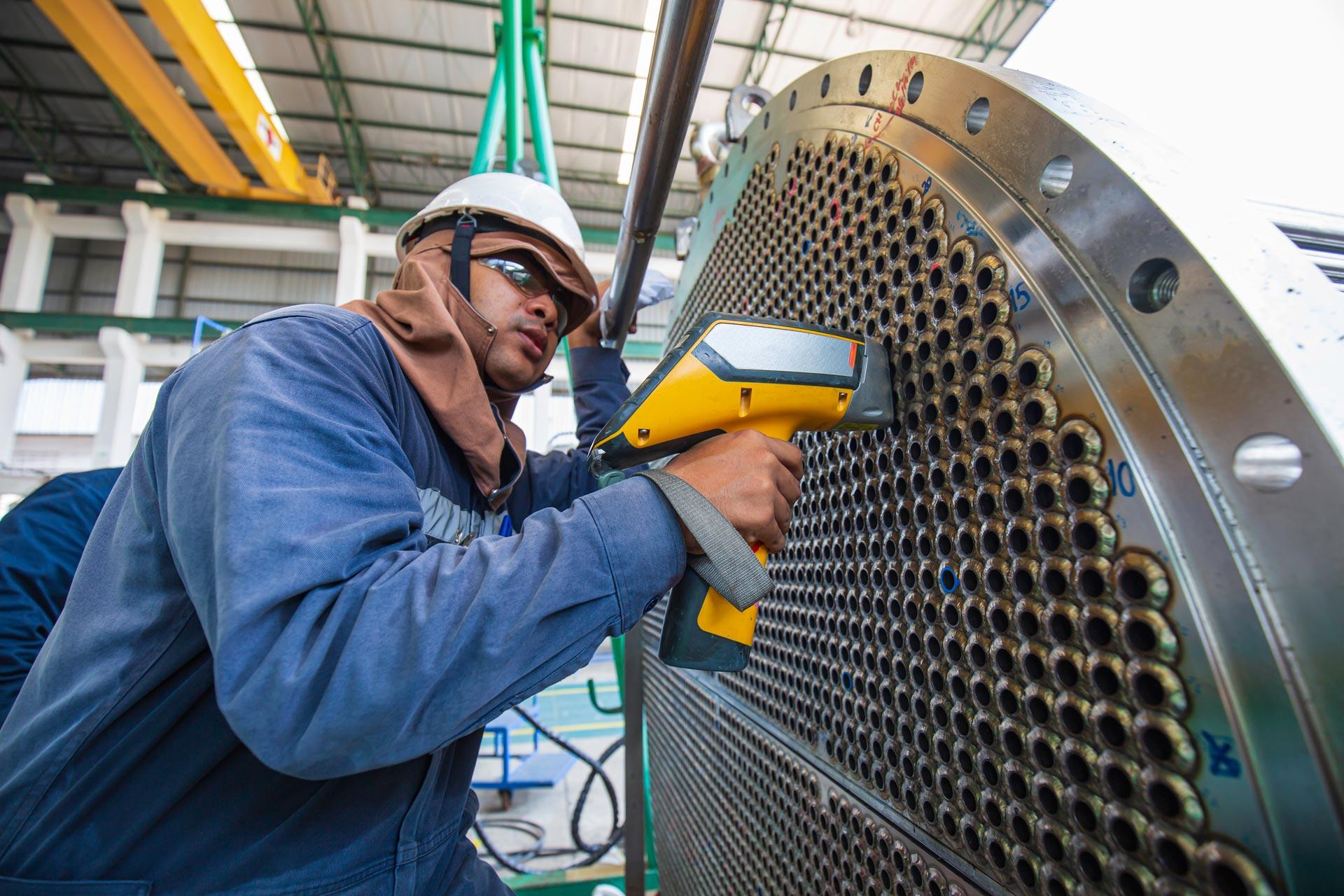 With skyrocketing energy costs and increasing awareness of environmental impact, Yadon Mechanical helps businesses take advantage of the recent improvements in HVAC (heating, ventilation and air conditioning) systems. We offer practical solutions and aid in selection of the right equipment and controls for exceptional energy management while reducing annual operational costs.
Our Green Energy services include:
Reduce Environmental Impact
Exceptional Energy Management Standards
Reduce Operational Costs
Columbia River Correctional Inst.
CRCI upgraded their washer and dryer units to commercial sized units. We were responsible for installing new gas piping and 10in exhaust vents for each unit. We worked closely with CRCI staff to adhere to their visitor procedures, checking in equipment...