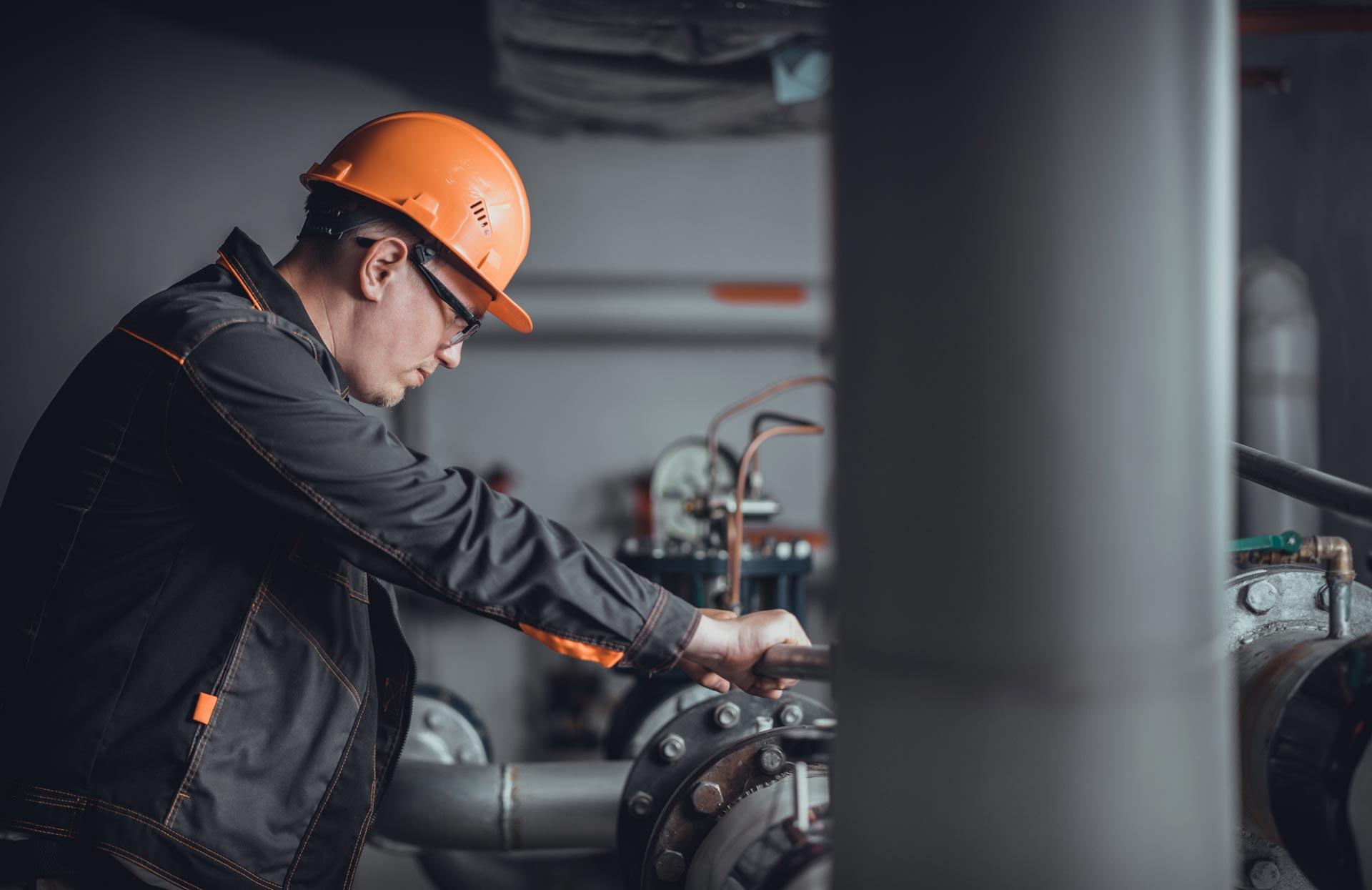 Yadon Mechanical is your go-to partner for total accountability on large and small projects. With nearly two decades of experience, our experienced staff can upgrade existing systems or repair and replace aging and/or obsolete mechanical equipment.
Our project services include:
Total Accountability
Upgrade Existing Systems
Repair and Replacement of Mechanical Equipment
Columbia River Correctional Inst.
CRCI upgraded their washer and dryer units to commercial sized units. We were responsible for installing new gas piping and 10in exhaust vents for each unit. We worked closely with CRCI staff to adhere to their visitor procedures, checking in equipment...